The Montessori Children's House of Valley Forge (MCHVF) was established in 1963 by a group of committed parents who wanted a Montessori education for their children. We continue to be a non-profit, parent-owned, professionally administered school, providing Montessori education to children from 1 to 6 years of age.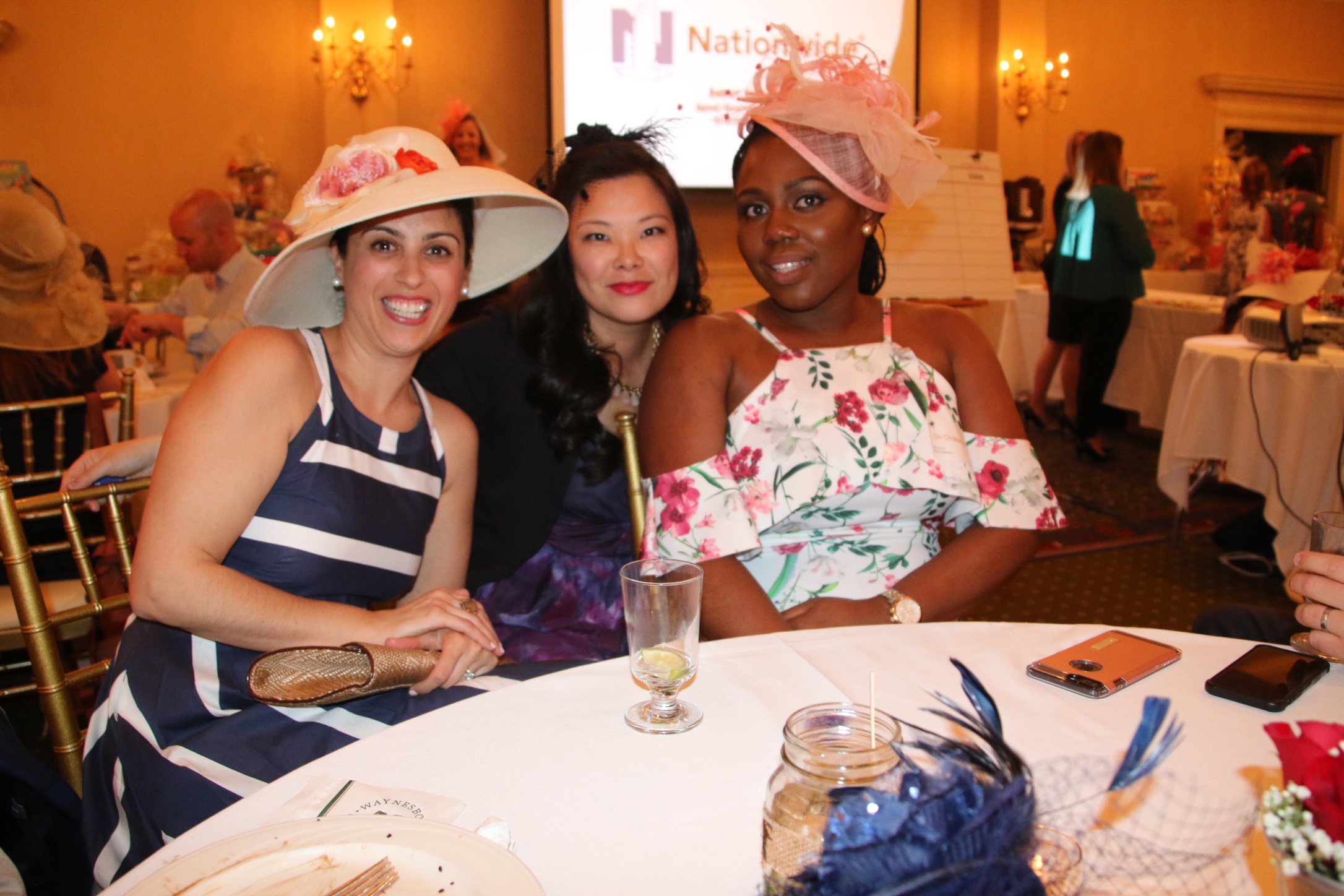 Parent Involvement
We recognize that the most essential element to a child's Montessori education is building a strong partnership with the parents. We strive to strengthen this partnership by encouraging our families to enjoy and participate in their child's education. We realize that parenting is by far the hardest job and so we provide parenting workshops and support groups to our parents as well as Montessori curriculum workshops.
Our families enjoy a strong community spirit and friendship which is strengthened by the Parents' Welcome Party, Moms' Night Out, Dads' Day Out, class coffees and our annual Spring Fling. Parents participate in other ways by becoming a Member of the Board, serving on various committees, helping in the classroom, library or on field trips.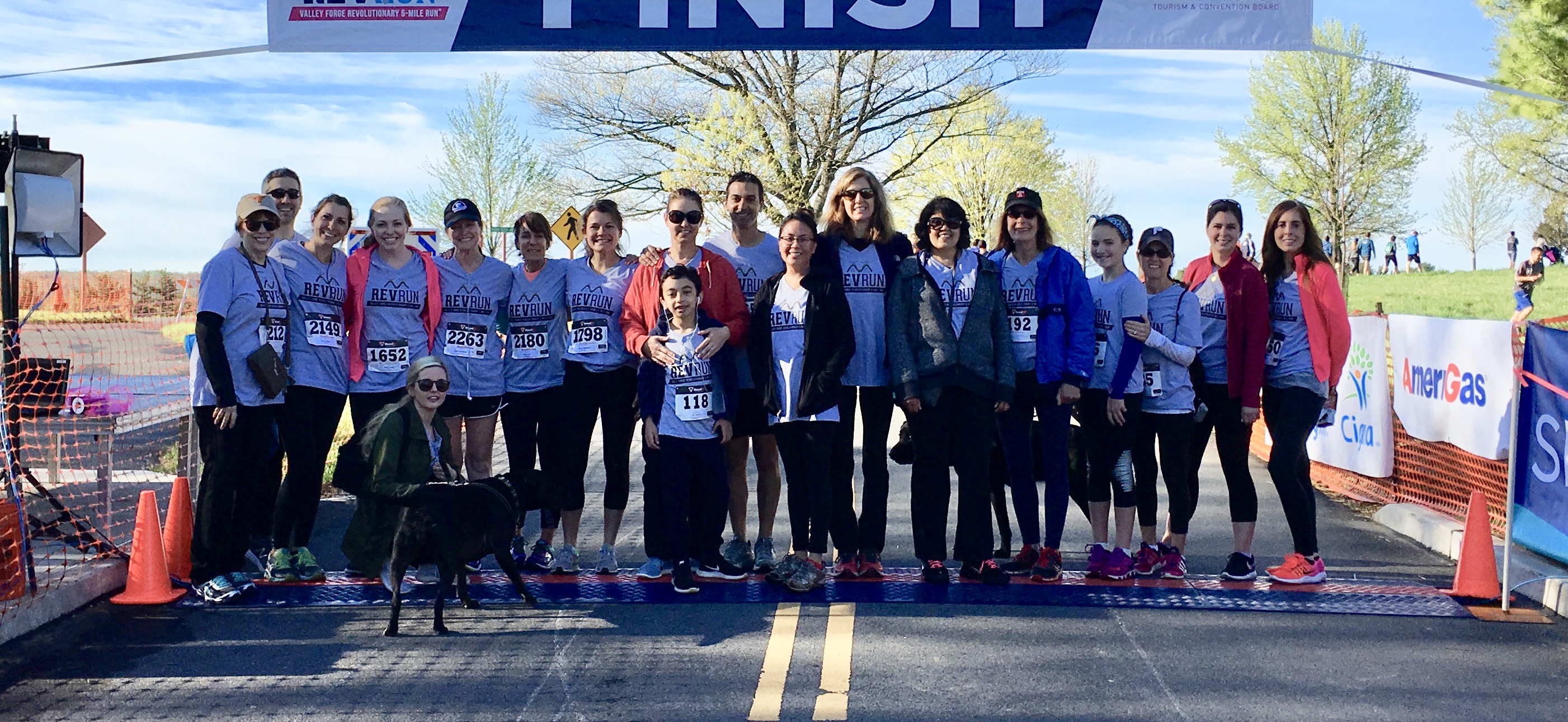 Community Partners
At MCHVF, we believe parent participation is essential to the success of our school and the well-being of our children. Our school takes an active interest in our surrounding community.
Our families are automatically made members of the Valley Forge Park Alliance which supports and preserves Valley Forge Park with community events. Participation in the Alliance is entirely voluntary. Our children enjoy the benefits of the park by participating in walks and scavenger hunts. We are also so fortunate to have the Park Rangers visit the school monthly, providing wonderful educational programs to the children about the nature and history of Valley Forge Park.
For many years our school has participated in a Toy Drive for the Support Center for Child Advocates in Philadelphia as well as the Plaid Pajama Project, which gives warm winter pajamas to people in need.
Parents are regularly informed of the school activities through the monthly "Valley Forgings" newsletter, the weekly class newsletters from their child's teacher and regular email communication.