The Montessori Children's House of Valley Forge is a strong cohesive community  of children, teachers, board members & parents who strive for one common goal – to provide a nurturing Montessori environment where the students are encouraged to become independent and curious learners and more importantly kind and responsible citizens.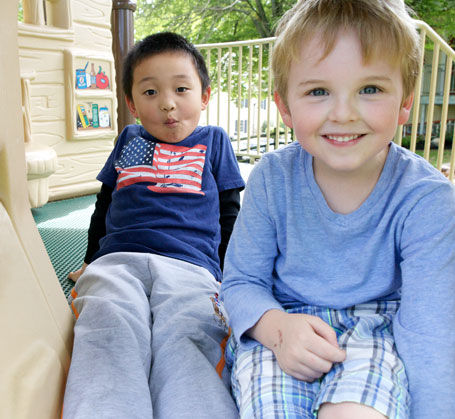 For the past twenty-five years I have been a parent, a Board member and the Head of this wonderful school. I have seen it grow into an unparalleled learning environment, one in which countless children have thrived and matured, benefiting not only from the Montessori classrooms, but also from the truly dedicated teachers who have ignited in them an insatiable curiosity and love of learning.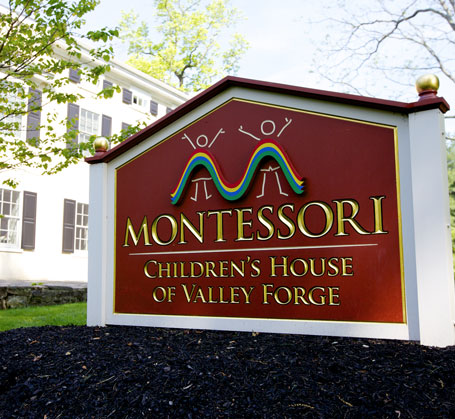 Our beautiful location within a National Park has afforded us the ability to foster a partnership with the Park's education department and to expand our curriculum to include the eco-system of the park and environmental conservation. As each child peers out into the park from his or her classroom windows, we hope that we are teaching them to become good citizens and stewards of their natural environment. The Montessori principle of respecting each other and the environment becomes part of each child's daily life and a valuable part of each child's character as he or she moves on to elementary school.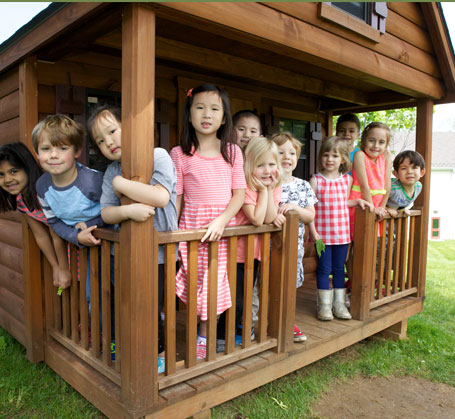 In its early days the school motto was "a Montessori school with a difference". The difference in my mind has always been the unique role of the parents. Whether as Board members or as volunteers, their commitment to this incredible school has always been extraordinary and extremely important to its success. Since 1963 the governance and care of the school has been passed from generation to generation of dedicated parents and board members. We invite you to visit this truly special place and we hope that your family will become part of our family.
Gill Gutteridge
Head of School