The Montessori Children's House of Valley Forge is a strong cohesive community of children, teachers, board members & parents who strive for one common goal – to provide a nurturing Montessori environment where the students are encouraged to become independent and curious learners and more importantly kind and responsible citizens.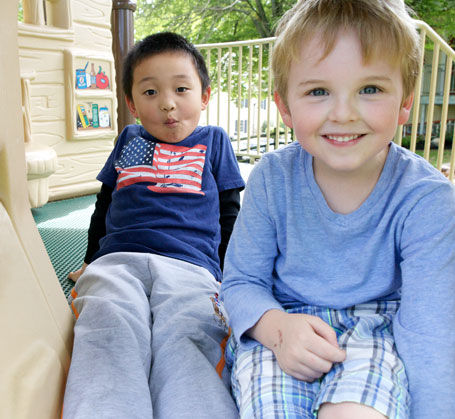 From the moment I visited MCHVF, I felt the warmth, richness and beauty of this spectacular school.  The school itself, situated in Valley Forge National Park, is meticulously maintained and its place within nature is unparalleled.  However, it is what is inside the school that truly makes it special. The teachers are dedicated, loving and committed to creating a prepared environment that best suits the needs of a developing young child.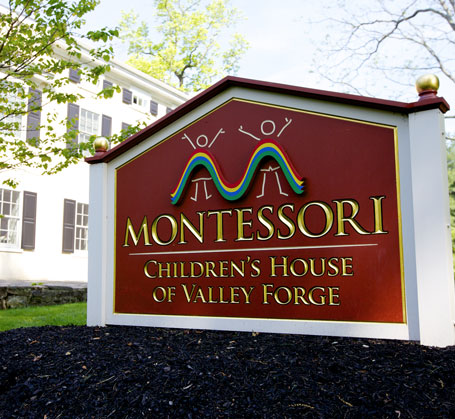 As we are located within a National Park, we also foster a partnership with the Park's education department.  This helps expand our curriculum to include the eco-system of the park and lessons on environmental conservation.  Our work with the Park ties in beautifully with what Maria Montessori desired for the young child as well; to be care takers of the world around them.  We strive to "follow the child" in the way Maria Montessori intended so our students can become well adapted individuals, ready to take a positive and impactful position in the world.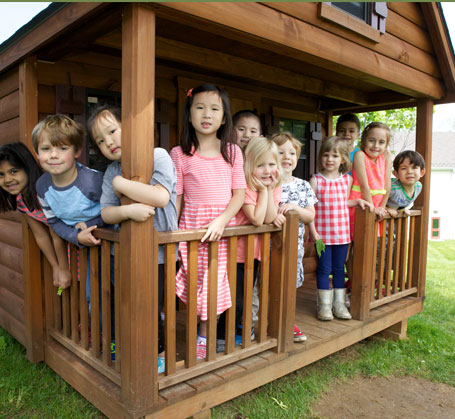 Another area that sets our school apart is the unique role of the parents.  Whether as Board members or as volunteers, their commitment to this incredible school has always been extraordinary and extremely important to its success.  Since 1963, the governance and care of the school has been passed from generation to generation of dedicated parents and board members.
We invite you to visit this truly special place and we hope that your family will become a part of our family.
Warmly,
Jamie Hoffman
Head of School