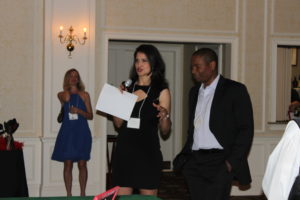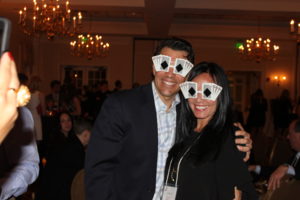 The MCHVF Spring Fling is the largest and most important fundraiser for Montessori Children House of Valley Forge.  This annual gala event not only celebrates the school, but is an important night to raise funds for MCHVF that directly benefit the children.  The 2017 Spring Fling was held on May 6th and featured a Derby Days theme, complete with horse betting and some wonderful derby attire.
The 2018 Spring Fling will feature "Casino Night" and will take place on April 14th 2018 at St. David's Golf Club.  The evening will include dinner, casino tables, a silent auction of themed baskets created by our families, a short live auction and a raffle.
We hope to raise $50,000 at this year's Spring Fling to help send all of our teachers to the Annual Montessori Conference in keeping with our strategic focus on teacher training.  We hope all of our MCHVF parents attend this year's event to help us reach that goal.